A survey was conducted among APFORGEN national coordinators in February 2010 to gather experiences from the programme's first years and from the ITTO - funded capacity strengthening programme (2006 - 2010). 10 of the 14 National Coordinators responded to the survey.
Participation in the national capacity building project had clearly strengthened the national programmes on forest genetic resources. The countries had received support to organize national working groups and identify their priorities for conservation and sustainable use for the resources.
For detailed analysis and presentation of the survey, please download the APFORGEN Survey.
About us
APFORGEN is a regional programme and network with a holistic approach to the conservation and management of the Forest Genetic Resources (FGR) in the Asia-Pacific region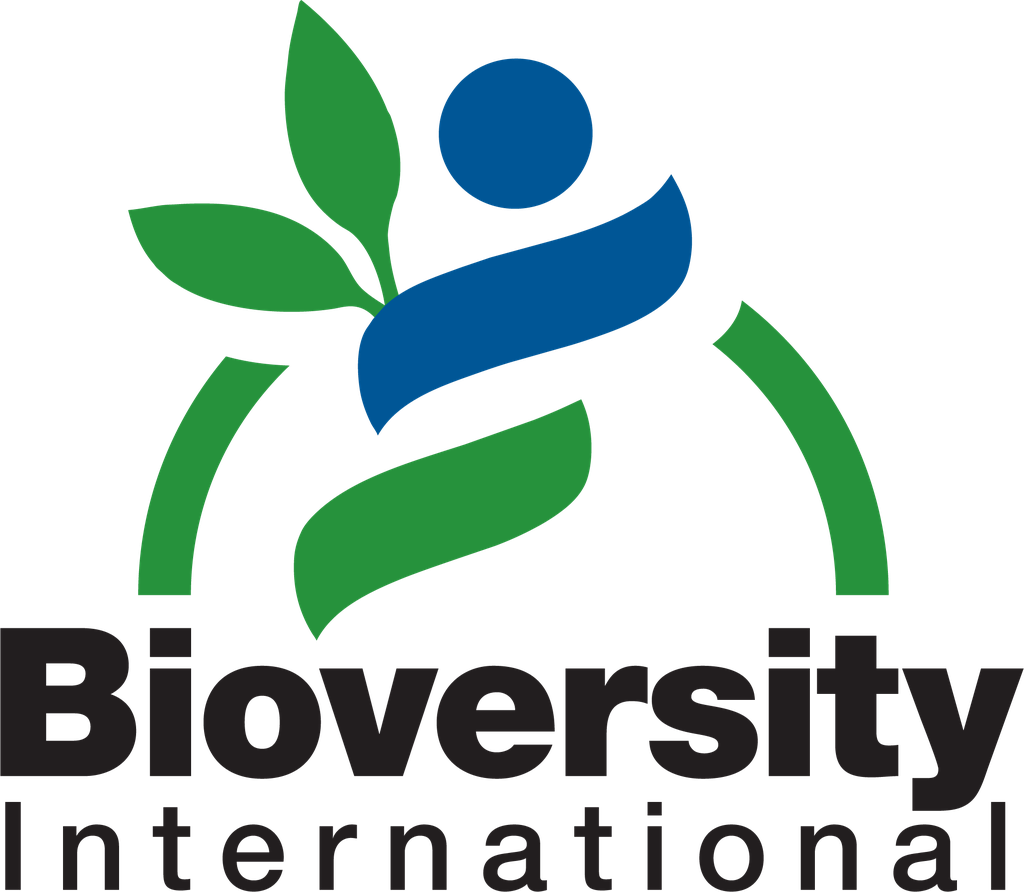 OUR CONTACTS
APFORGEN Secretariat
c/o Research Institute of Forestry, Chinese Academy of Forestry
XiangShan Road, Dongxiaofu No.1, Haidian district,
Beijing, People's Republic of China