Genetic diversity provides the foundation for the survival of tree species, their growth and productivity, and adaptation to a changing environment. It forms the basis for present and future selection and breeding programmes, and contributes food sources for humans and animals, including at times when annual crops fail.
Hence, tree genetic diversity provides the foundations for forest and landscape management projects and programmes – for example, sustainable management of production forests, forest and landscape restoration, ecosystem-based approaches to mitigating climate change, community forestry and species conservation programmes.
Conservation and sustainable use of forest genetic resources (FGR) is made difficult by the fact that knowledge of genetic diversity patterns is only available for a fraction of all tree species – at a global level, for less than 1% of all species. Genetic resources are rapidly being eroded before we even begin to understand their extent and potential value.
The State of the World's Forest Genetic Resources (SoW-FGR) addresses the conservation and sustainable use of forest tree and other woody plant genetic resources of actual and potential value for human well-being in a broad range of management systems.
The Global Plan of Action for the Conservation, Sustainable Use, and Development of Forest Genetic Resoures is based on the findings of the SOW-FGR. It was adopted by the Food and Agriculture Organization (FAO) Conference at its 38th session in June 2013.
About us
APFORGEN is a regional programme and network with a holistic approach to the conservation and management of the Forest Genetic Resources (FGR) in the Asia-Pacific region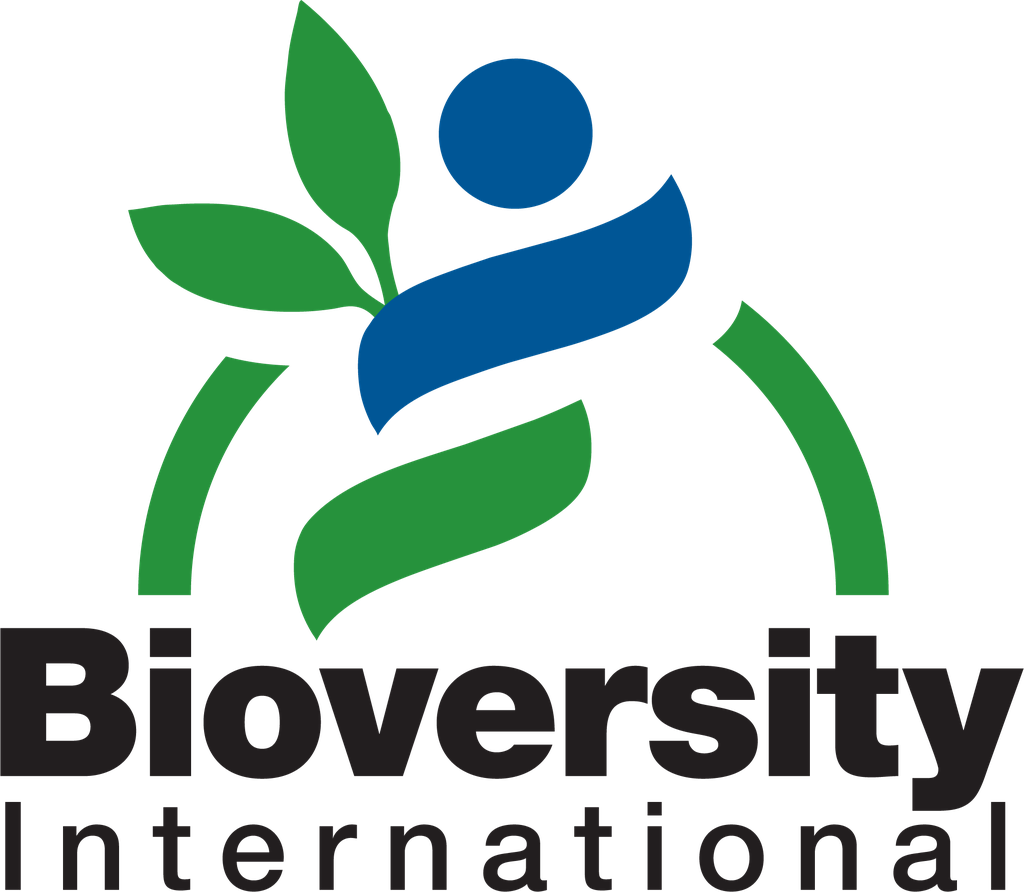 OUR CONTACTS
APFORGEN Secretariat
c/o Research Institute of Forestry, Chinese Academy of Forestry
XiangShan Road, Dongxiaofu No.1, Haidian district,
Beijing, People's Republic of China