Why forest genetic resources matter?
Genetic diversity provides the foundation for the survival of tree species, their growth and productivity, and adaptation to a changing environment. It forms the basis for present and future selection and breeding programmes, and contributes food sources for humans and animals, including at times when annual crops fail. To be effective and sustainable, the management of production forests, forest and landscape restoration, ecosystem-based approaches to mitigating climate change and species conservation programmes all need to integrate genetic considerations.
READ MORE
Enhancing the conservation and sustainable use of tree species and their genetic diversity in Asia and the Pacific
Established in 2003, the Asia Pacific Forest Genetic Resources Programme (APFORGEN) is a network with a holistic approach to the conservation and management of forest genetic resources in the Asia-Pacific region.
The broad objective of APFORGEN is to promote the management of tropical forest genetic resources more equitably, productively and sustainably in its 15 member countries: Bangladesh, Cambodia, China, India, Indonesia, Lao PDR, Malaysia, Myanmar, Nepal, Pakistan, Philippines, Republic of Korea, Sri Lanka, Thailand and Vietnam.
Read more
Photo: Michel Valette
LATEST PUBLICATION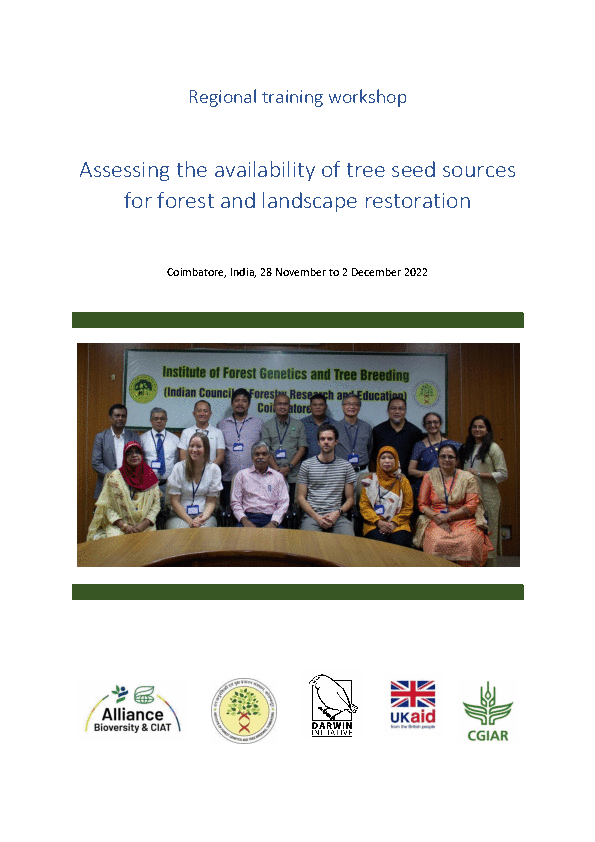 Regional training workshop: Assessing the availability of tree seed sources for forest and landscape restoration
Download
About us
APFORGEN is a regional programme and network with a holistic approach to the conservation and management of the Forest Genetic Resources (FGR) in the Asia-Pacific region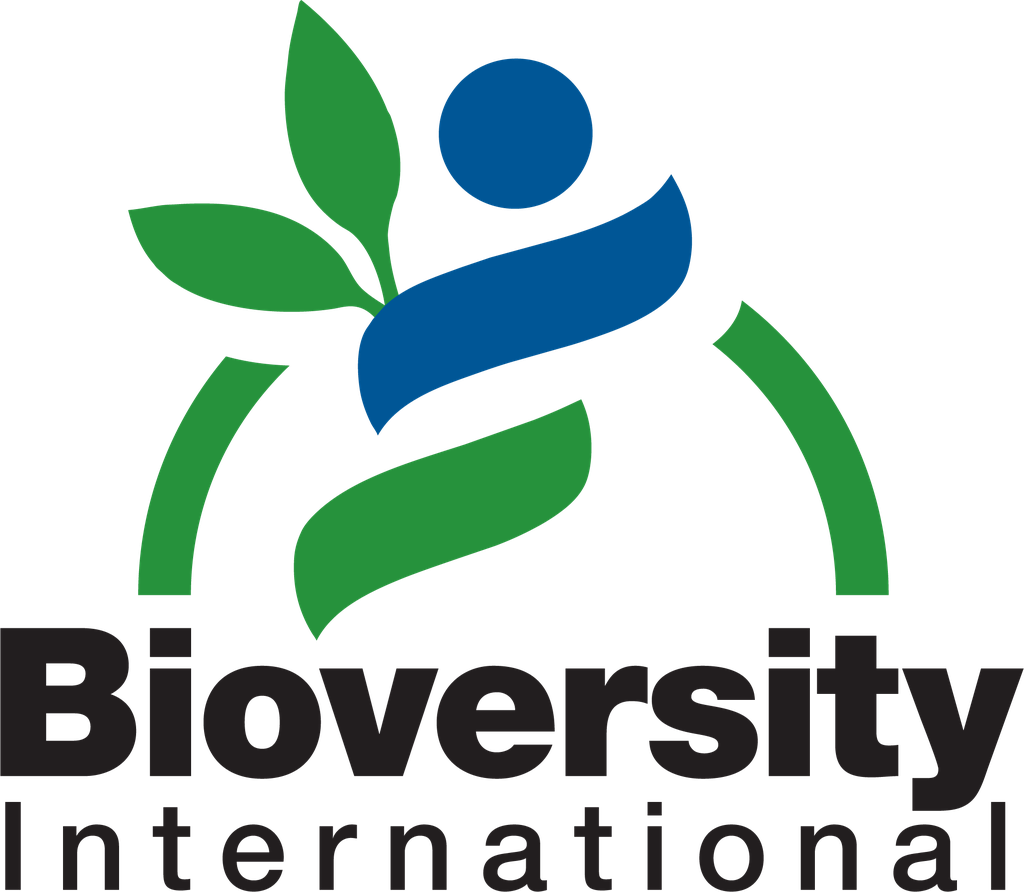 OUR CONTACTS
APFORGEN Secretariat
c/o Research Institute of Forestry, Chinese Academy of Forestry
XiangShan Road, Dongxiaofu No.1, Haidian district,
Beijing, People's Republic of China