The broad objective of APFORGEN is to promote the management of tropical forest genetic resources more equitably, productively and sustainably in its 15 member countries; Bangladesh, Cambodia, China, India, Indonesia, Lao PDR, Malaysia, Myanmar, Nepal, Pakistan, Philippines, Republic of Korea, Sri Lanka, Thailand and Vietnam.
APFORGEN seeks to enhance technical and scientific cooperation, training and information exchange among the member countries, through linking and providing technical support to national forest programmes, research institutions, NGOs and individuals interested in the conservation and the management of forest genetic resources in the region.
APFORGEN's overarching objectives are to:
Strengthen national programmes on forest genetic diversity in participating countries.
Enhance regional networking and collaboration on conservation and management of forest genetic resources.
Locate and characterize, conserve and facilitate exchange of genetic diversity of selected priority forest species.
Promote sustainable use of genetic diversity in natural and man-made forests.
Enhance linkages with other regional and international networks.
About us
APFORGEN is a regional programme and network with a holistic approach to the conservation and management of the Forest Genetic Resources (FGR) in the Asia-Pacific region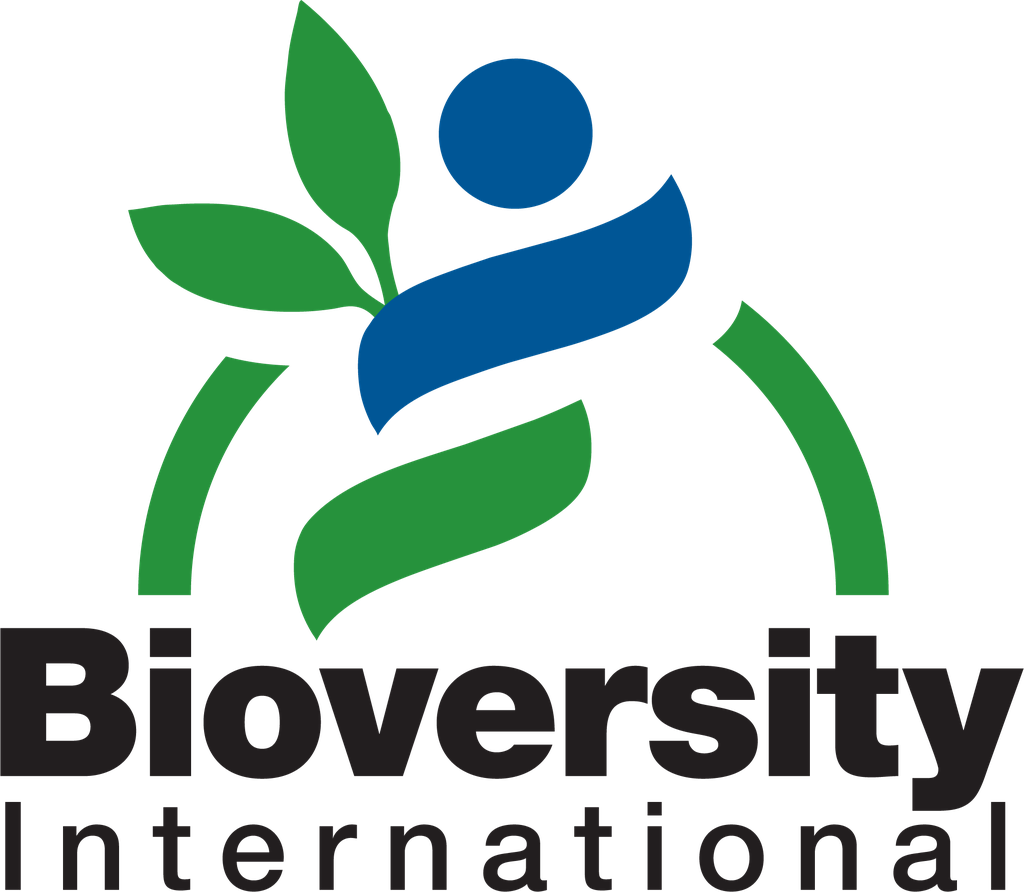 OUR CONTACTS
APFORGEN Secretariat
c/o Research Institute of Forestry, Chinese Academy of Forestry
XiangShan Road, Dongxiaofu No.1, Haidian district,
Beijing, People's Republic of China