The Regional Training Centre on Forest Genetic Resources provides training workshops and distance learning opportunities for trainers, policy makers, forest managers and researchers on the conservation and management of forest genetic resources.
The State of the World's Forest Genetic Resources (FGR) Report (FAO, 2014) highlighted how populations of many important tree species are declining due to a variety of threats. The Global Plan of Action on FGR is a call for governments, international organisations and others to respond before it is too late. Forest trees are long-lived species with high genetic diversity that is crucial for their survival, regeneration and adaptation. Genetic diversity also provides the foundation for selection and breeding programmes to improve the productivity, resistance or quality of trees and their products. Conservation of tree genetic diversity can be achieved together with the use of trees to produce wood or non-wood products, including food for humans and animals – as long as management and sustainable use practices are designed to safeguard this diversity.
However, forest managers and conservationists are often not well informed about the relevance of genetic aspects to meeting their objectives. Lack of understanding of FGR therefore constrains conservation of tree species, increases genetic risks in subsequent generations and limits adaptation to climate change. Tertiary forestry education curricula shows poor or no coverage of FGR issues at universities and forestry colleges, while biology teaching is often devoid of the social and practical realities. As such there is lack of curricula and training courses available to allow forest managers, conservation practitioners and other non-specialists to effectively integrate genetic conservation of tree species in forest conservation and management.
About us
APFORGEN is a regional programme and network with a holistic approach to the conservation and management of the Forest Genetic Resources (FGR) in the Asia-Pacific region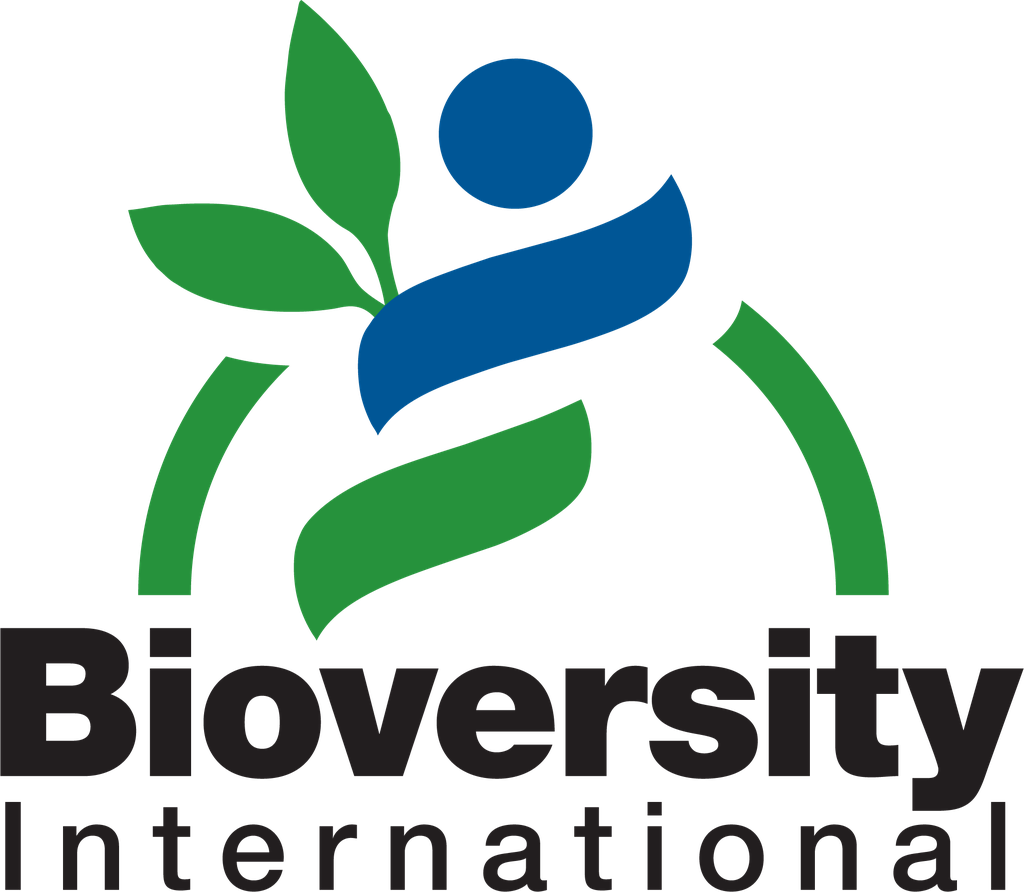 OUR CONTACTS
APFORGEN Secretariat
c/o Research Institute of Forestry, Chinese Academy of Forestry
XiangShan Road, Dongxiaofu No.1, Haidian district,
Beijing, People's Republic of China