The International Tropical Timber Organization (ITTO) funded from a project entitled "Strengthening National Capacity and Regional Collaboration for Sustainable Use of Forest Genetic Resources in Tropical Asia" from 2006 to 2010. The project was implemented by the Forest Research Institute Malaysia (FRIM) in collaboration with the Asia Pacific Association of Forestry Research Institutions (APAFRI) and Bioversity International.
This project was implemented in seven APFORGEN member countries; Cambodia, India, Indonesia, Malaysia, Myanmar, Philippines and Thailand with a focus on strengthening information sharing and national capacity on the conservation and sustainable use of forest genetic resources (FGRs).
The overall achievement of this three-year project was quite significant. A number of activities were organized, both at a national level and at a regional level. A number of publications were produced.
Activities organized were as follows:
National consultative workshops in each of the seven participating countries
Short term training courses on FGR conservation methods for researchers and on FGR-management for forest managers and field staff
A International Symposium on FGR Conservation and Sustainable Utilization Towards Climate Change Mitigation and Adaptation
A training workshop on Conservation and Utilization of FGR.
A side event on FGR in Asia and Pacific during the XXIII IUFRO World Congress.
About us
APFORGEN is a regional programme and network with a holistic approach to the conservation and management of the Forest Genetic Resources (FGR) in the Asia-Pacific region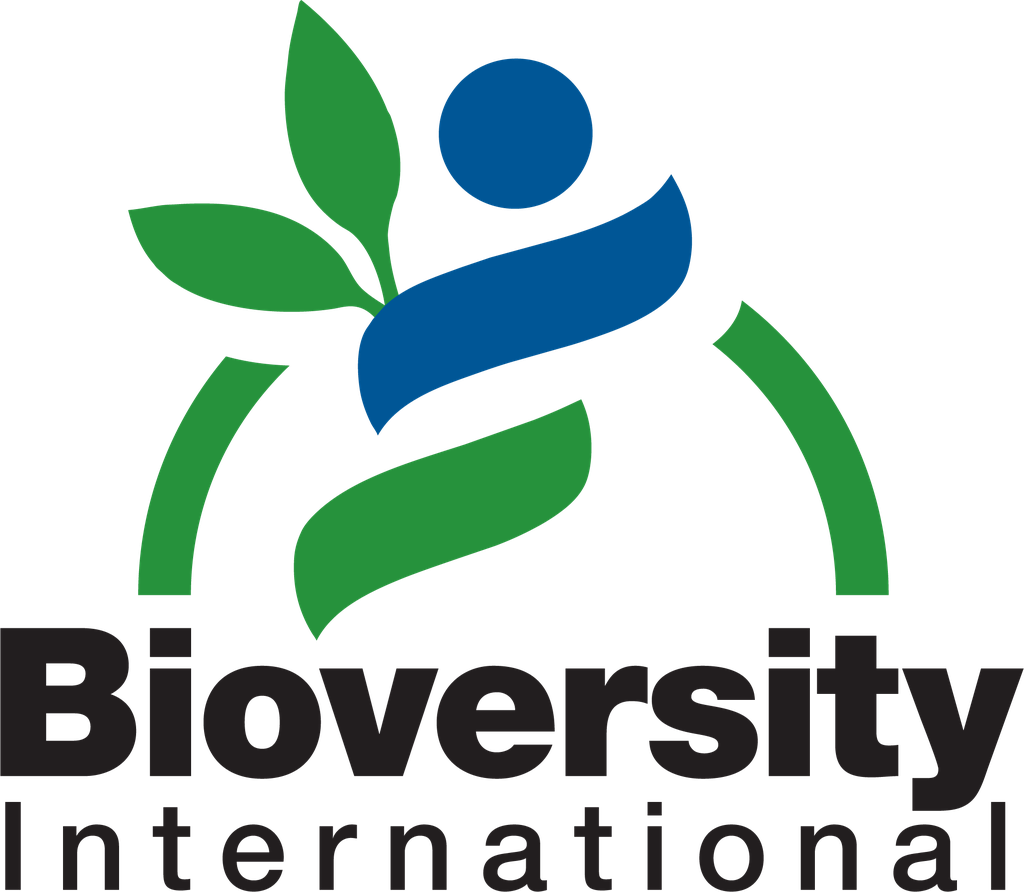 OUR CONTACTS
APFORGEN Secretariat
c/o Research Institute of Forestry, Chinese Academy of Forestry
XiangShan Road, Dongxiaofu No.1, Haidian district,
Beijing, People's Republic of China