"Strengthening collaborative tree seed supply systems for restoration in Asia" is a regional initiative to improve the supply of quality seed of native tree species for forest and landscape restoration in Bangladesh, India, Indonesia and the Philippines. Expected outcomes of the project are:
12 national experts gain skills in seed supply design and data analysis.
40 local forestry department staff gain skills in evaluating and sourcing quality, genetically diverse seed and collaborating with local communities in seed supply
At least 12 potential new seed source locations, of which at least 8 in community forests or other communal lands, identified to fill in gaps in the supply of source-identified seed for native species. Process for registering seed sources will be initiated but may extend beyond project duration
In longer-term, the project is expected to contribute to the following development outcomes:
Local communities in target districts gain job and income opportunities from seed collection and production
Community members and forestry department staff develop mutual trust through engaging in collaboration around sustainable forest management
Forestry departments and other FLR implementers improve their access to quality seed of native species, which improves the success of public-led restoration projects
Enhanced regional collaboration and exchange of information and experiences between FLR experts from 4 countries
The two-year project runs from April 2022 to March 2024. It contributes to APFORGEN's Regional Strategy 2018-2022 and the Global Plan of Action on the World's Forest Genetic Resources (FAO 2014). It is coordinated by the Alliance of Bioversity International and CIAT and implemented in collaboration with Bangladesh Forest Department, Institute of Forest Genetics and Tree Breeding (IFGTB) of India, National Research and Innovation Agency (BRIN) of Indonesia, University of the Philippines Los Banos, Royal Botanic Garden Edinburgh and the OECD Forest Seed and Plant Scheme. The initiative is funded by the UK Darwin Initiative for GBP200,000.
About us
APFORGEN is a regional programme and network with a holistic approach to the conservation and management of the Forest Genetic Resources (FGR) in the Asia-Pacific region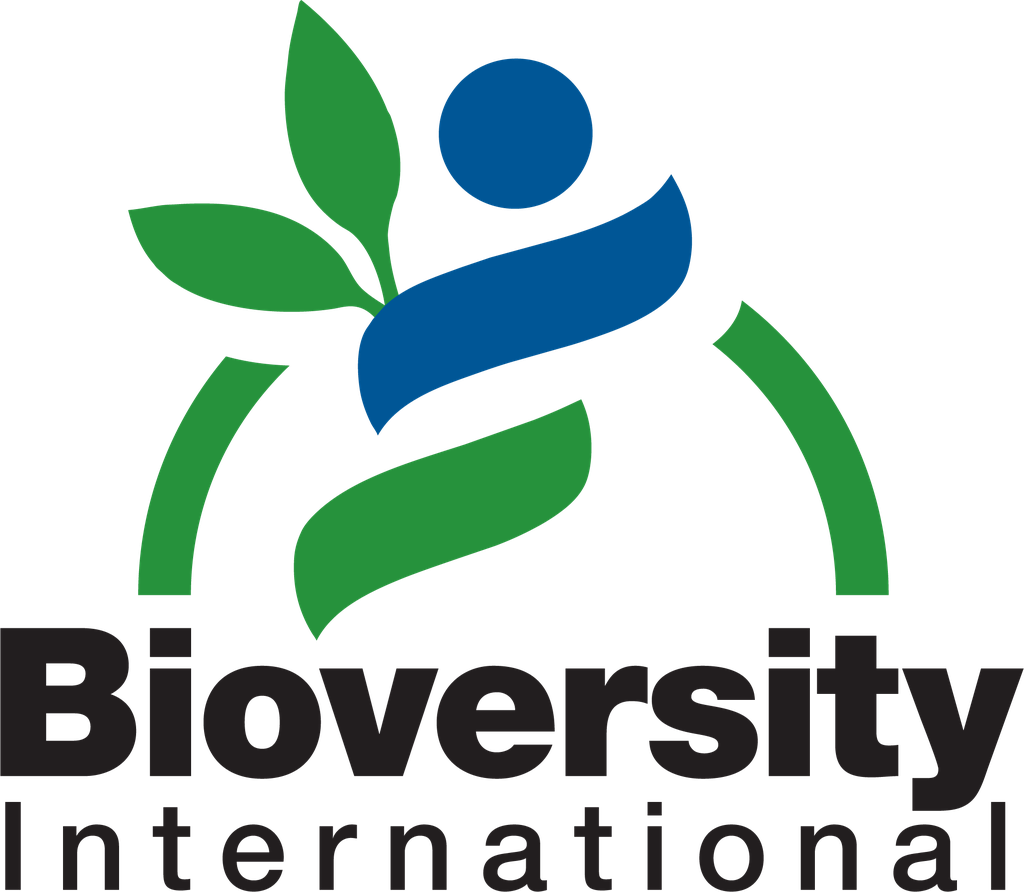 OUR CONTACTS
APFORGEN Secretariat
c/o Research Institute of Forestry, Chinese Academy of Forestry
XiangShan Road, Dongxiaofu No.1, Haidian district,
Beijing, People's Republic of China