APFORGIS - Information system for native trees
"APFORGIS – Establishing an Information System for conserving native tree species and their genetic resources in Asia-Pacific" is a regional project aimed at addressing these gaps in knowledge and thereby supporting the conservation and restoration of socio-economically important, native Asian tree species.
Thousands of ecologically and socio-economically important tree species in Asia are threatened, yet very little information is available on their historical and current distribution, patterns of genetic diversity, intensity of threats across their distribution ranges, or availability of seed sources to support restoration. Effective conservation strategies for these species and their genetic resources cannot be identified without improving knowledge on the species' distributions and the threats they are facing.
Genetic diversity provides the foundation for the survival of tree species, their growth and productivity, and adaptation to a changing environment. It forms the basis for present and future selection and breeding programmes, and contributes food sources for humans and animals, including at times when annual crops fail. Hence, tree genetic diversity provides the foundations for forest and landscape management projects and programmes.
APFORGIS - Information system for native trees
About us
APFORGEN is a regional programme and network with a holistic approach to the conservation and management of the Forest Genetic Resources (FGR) in the Asia-Pacific region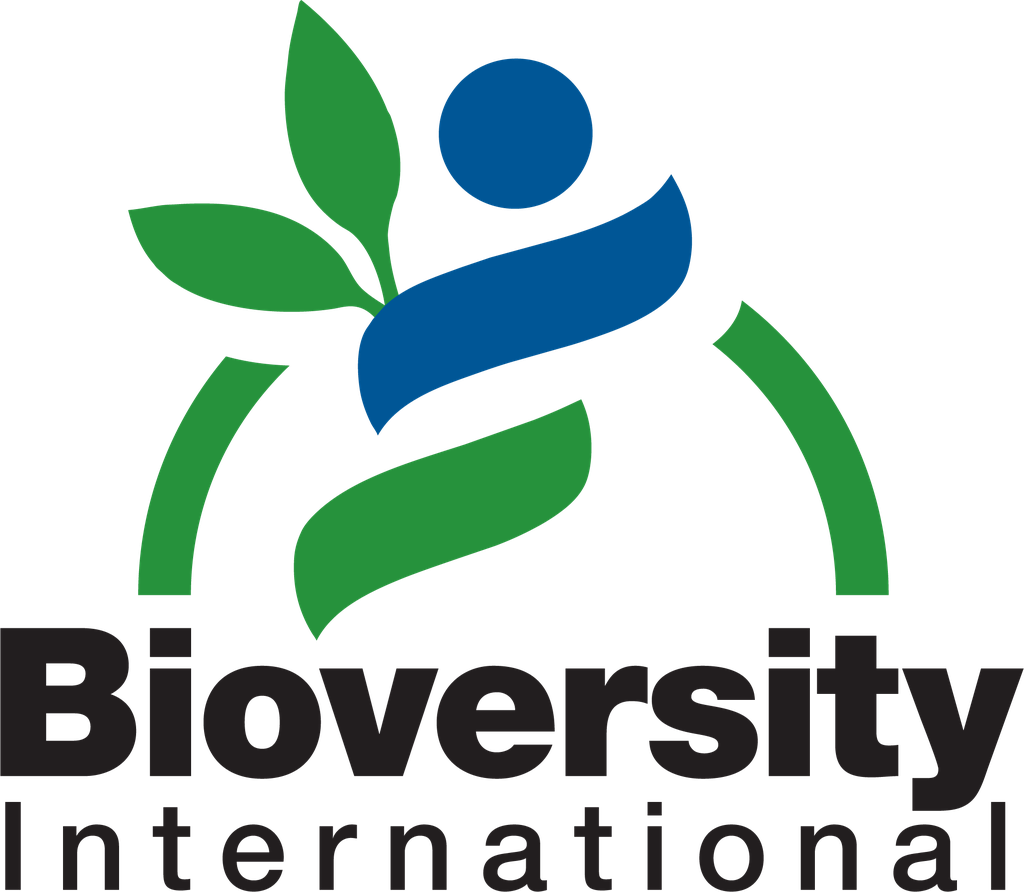 OUR CONTACTS
APFORGEN Secretariat
c/o Research Institute of Forestry, Chinese Academy of Forestry
XiangShan Road, Dongxiaofu No.1, Haidian district,
Beijing, People's Republic of China