"APFORGIS – Filling the knowledge gaps for genetic conservation of priority tree species in Asia" is a regional project aimed at addressing these gaps in knowledge and thereby supporting the conservation and restoration of socio-economically important, native Asian tree species. The project has the following objectives:
(1) Develop dynamic distribution maps for at least fifty Asian tree species, based on available information from government and research institutions, to enable spatially defining conservation priorities
(2) Develop decision-support tools for the establishment of genetic conservation units for different species
(3) Develop a road map for establishing an Asian network of genetic conservation units
The two-year project will be in action from December 2017 to December 2019. It contributes to APFORGEN's Regional Strategy 2018-2022 and the Global Plan of Action on the World's Forest Genetic Resources (FAO 2014). It is implemented by Bioversity International and APFORGEN, and funded by the Government of the Federal Republic of Germany.
About us
APFORGEN is a regional programme and network with a holistic approach to the conservation and management of the Forest Genetic Resources (FGR) in the Asia-Pacific region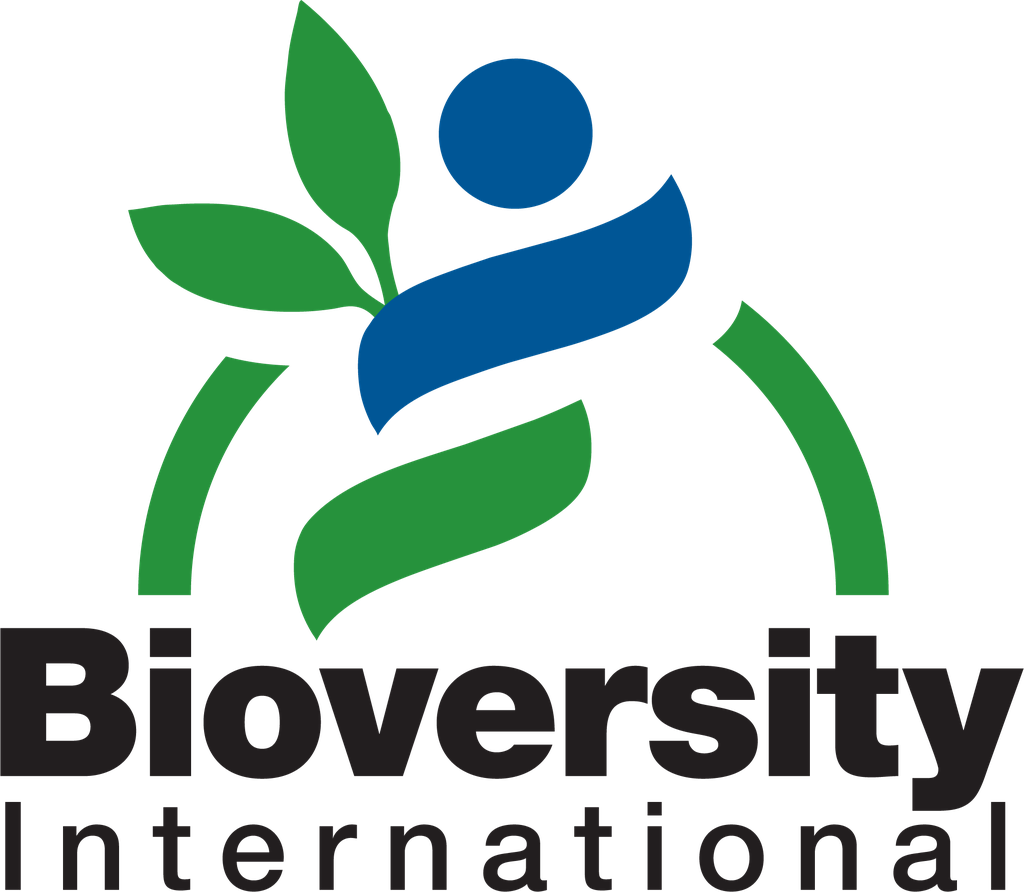 OUR CONTACTS
APFORGEN Secretariat
c/o Research Institute of Forestry, Chinese Academy of Forestry
XiangShan Road, Dongxiaofu No.1, Haidian district,
Beijing, People's Republic of China